Pamela A. Dougherty has represented clients in Superior and Municipal Courts throughout New Jersey for more than 25 years. A graduate of Georgetown University and Seton Hall Law School, her professional experience includes service as a:
New Jersey Deputy Attorney General
Morris County Assistant Prosecutor - Section Chief in the Juvenile and Domestic Violence Unit
Municipal Public Defender - Morristown and Millburn Township Municipal Courts
Office of the Public Defender Ė Pool Attorney and Law Guardian
Morris County Surrogateís Court - Counsel for incapacitated persons
Jersey Battered Womenís Legal Advocacy Project (JBWLAP) Ė Pro Bono Attorney

Pam has established a reputation for delivering results-oriented legal advocacy with care and compassion to clients in her private practice from 2004-present. Clients report that her representation is cost-effective and responsive to their individual needs.
Juvenile Court Offenses
Domestic Violence/Restraining Orders
DCP&P Litigation
Expungements
Guardianship Petitions
Municipal Court Matters

Please explore the website to learn more about us and what we have to offer.


Contact Us
If you need to speak with a lawyer, we offer a free telephone consultation. To contact our law office in Morristown, New Jersey, call 973-898-9830 or contact us by e-mail.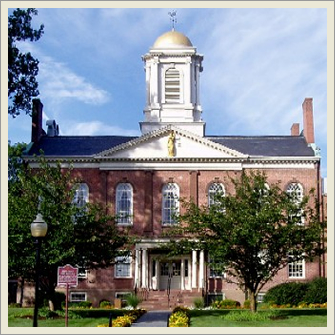 Throughout her 25-year career, Pam Dougherty has been a passionate advocate for her clients to help them achieve best resolutions.
---

Morristown Plaza
161 Madison Ave - Suite 300
Morristown, New Jersey 07960
Phone: 973-898-9830
Fax: 973-898-6766
Send us an e-mail
www.PDougherty-Law.com