Pamela A. Dougherty has represented clients charged with indictable and disorderly persons offenses in courts throughout New Jersey for more than 24 years. In her practice, she focuses primarily on Juvenile, Domestic Violence, Municipal, Guardianship and DYFS matters.
A graduate of Georgetown University and Seton Hall Law School, Ms. Dougherty served as an Assistant Prosecutor with the Morris County Prosecutorís Office for 10 years, where she was the chief assistant prosecutor in the Juvenile and Family Court Unit. Thereafter, she served as a NJ Deputy Attorney General in the Division of Law and Public Safety.
She has established a reputation for delivering results-oriented legal services with care and compassion. Clients report that her representation is cost-effective and responsive to their individual needs.
Some of the Practice Areas handled by our firm include:

Assault
Burglary
Conspiracy
Disorderly Persons Offenses
Domestic Violence / Restraining Orders
Drug Offenses
DYFS / Child Abuse and Neglect
Expungements
Fraud
Guardianship and Chancery Matters
Guns / Weapons Offenses
Juvenile Offenses
Mediation
Municipal Court Matters
Probation / Parole Violations
Robbery
Sex Offenses
Shoplifting
Theft
Traffic Violations / DUI / DWI

Please explore the website to learn more about us and what we have to offer.


Contact Us
If you need to speak with a lawyer, we offer a free consultation. To contact our law office in Morristown, New Jersey, call 973-898-9830 or contact us by e-mail.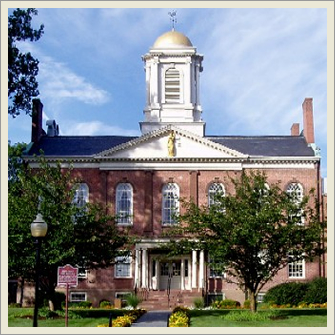 Throughout her 24-year career, Pam Dougherty has been a passionate advocate for her clients to help them achieve best resolutions.
---

Morristown Plaza
161 Madison Ave - 3rd Floor
Morristown, New Jersey 07960
Phone: 973-898-9830
Fax: 973-898-6766
Send us an e-mail
www.PDougherty-Law.com
---

Morristown, NJ
Phone: 866.518.1119
www.ShiftingGearsCoaching.com